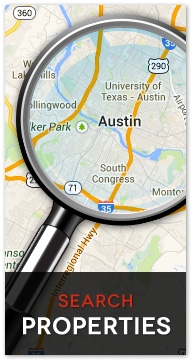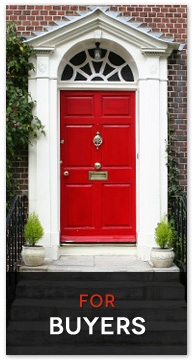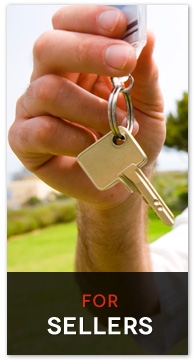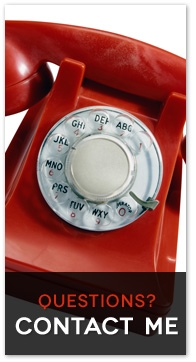 The Roman Lopez Real Estate Team takes a different approach to real estate, one that is built on personal relationships, win-win deals, and positive results that will last a lifetime. We are in the business of making your dreams come true and enhancing your life. Come take that journey with us and let us help you find your Austin home!

Why The Roman Lopez Real Estate Team?

We utilize the latest technologies, market research, and business strategies to exceed your expectations. More importantly, we listen and that means we find solutions that are tailored to YOU.
How we can help?

This website is full of information just for you, whether you are looking to buy or sell a home in Austin, Texas, or any other city in the US...we can help.

After you have had the chance to review this information, contact us so we can tell you more about how we can be of service.
We appreciate the opportunity to earn your business!